EMAIL: Sales@LatheWerks.com
NOTE TO CUSTOMERS:  If you don't see your vehicle or a product listed, please email me and I'll provide a quote. I make everything by hand, from scratch, so custom requests are easy to create for you. If you see the item you want, you may place your order using Paypal or Credit Card through the secure Paypal terminal. Also, this website is new. If you see a glitch on the site, please email me and I'll fix it. 
Thank you for visiting!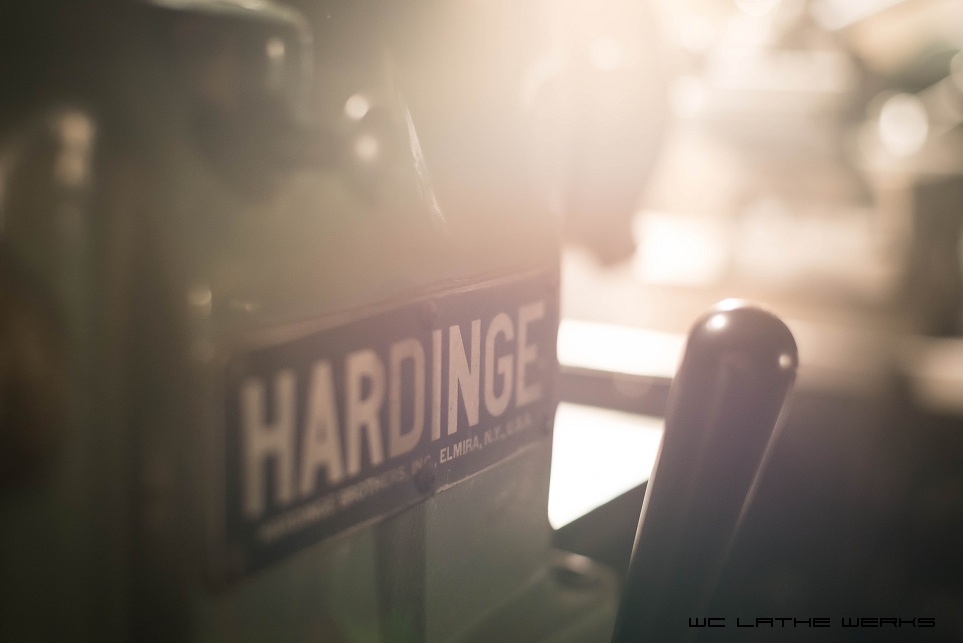 PRODUCTS & SERVICES:
- Customizable, hand-made shift knobs, shifter extensions, interior accessories, engine accessories
- Customizable, hand-made Titanium rings & wedding bands
- Authorized Kartboy products distributor
- Authorized Turn In Concepts products distributor
- Authorized Amsoil products distributor
- Precision machine work, prototype work, low/medium production work
- Laser engraving work, on a variety of materials including metals
- 3-Dimensional computer aided design work & engineering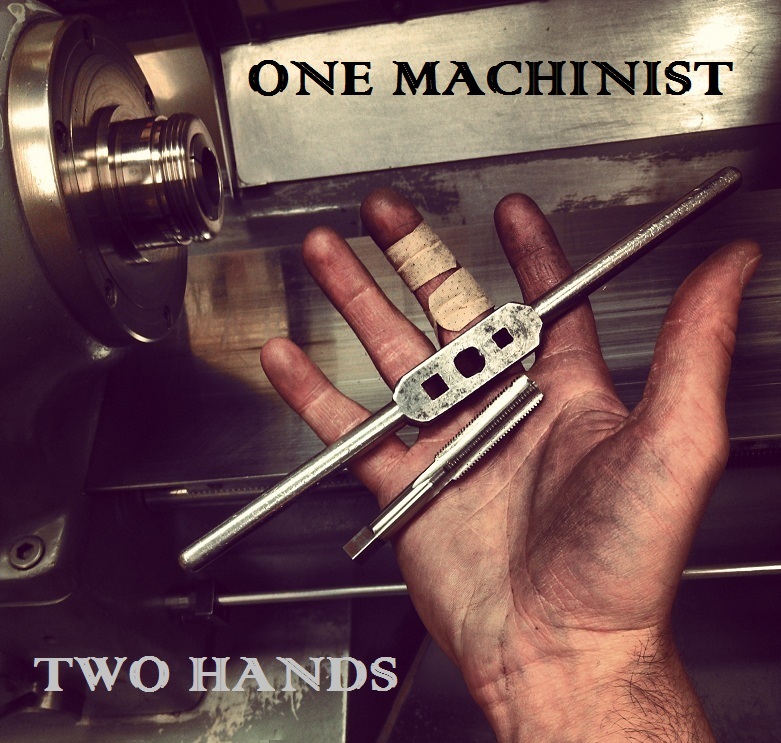 COMPANY HISTORY:
My name is Christopher Mattessich. I am the founder and owner of WC Lathe Werks. I am also the sole employee and machinist.
I learned the dying art of manual machine work from my grandfather Werner, a master tool maker. In the summer of 2006, I combined knowledge of metal work with a passion for automobiles and created the first gear shift knob for my Subaru Impreza. There was an immediate demand for my hand-made shifter, so I made a few more. Ever since, I have been designing, creating, testing, and improving my product line to cover many automobiles. My latest project is the creation of a wedding band and ring lineup (email me for details).
The difference with a WC Lathe Werks product can be seen in the quality and the customization. Unlike other manufacturers of similar products, I do not simply mass-produce one item or a set of items. I also do not pay someone to create these items for me to sell. Instead, I offer you wide range of items which you can customize in many ways. I then create that specific item, exactly as you want it. Akin to having a suit tailored to fit you, it becomes "Yours".
~Chris Mattessich
Owner